Pipe- & Steel work
Your first choice for pipe- & steel work
Turbo-Technik provides certified pipe welders and other qualified personnel for the installation and maintenance of all materials like stainless steel, steel, carbon steel, GRE or CuNiFe for all kind of vessel systems or power plants.
Our high qualified welders are able to prefabricate segments, components or skids with modern machines. 
Different substances are transported through the pipeline systems prefabricated, assembled and maintained by us. This includes pipelines from steel and coloured metals as well as plastic pipelines of various chemical materials.
In the steel and pipes workshop, Turbo-Technik has properly equipped with overhead cranes up to 50 tons and all necessary machines to cut, shape, weld and fabricate any steel or pipe you may need. The tools include a plasma cutting set, a guillotine shear, a punch, several chain saws, a nibbler, band saws, press, hand folding machines, bending machines, column drills, lathes and threading machines.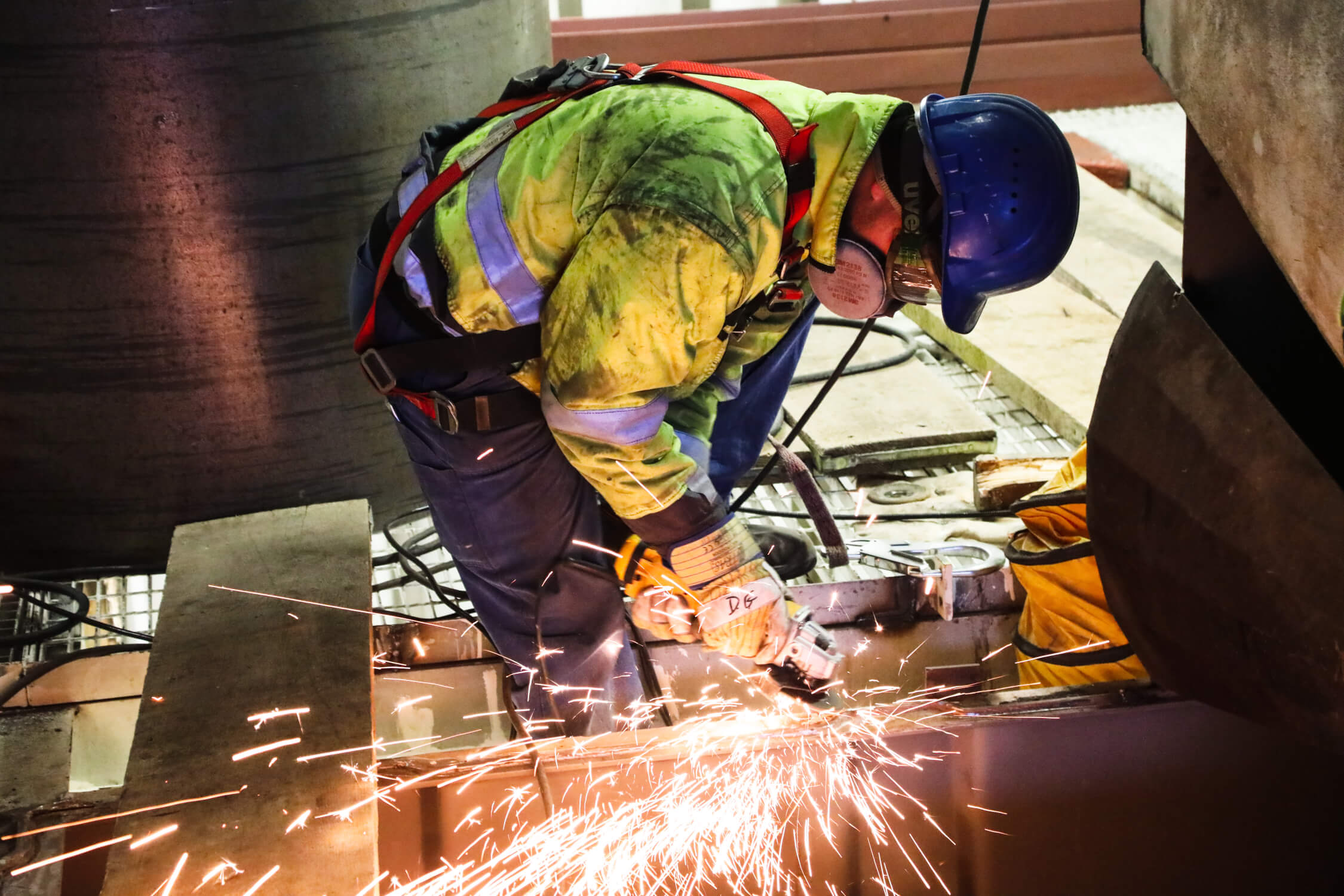 What we offer
Complete pipe work engineering & installation
New building, overhauling and repair of pipe systems / components
All materials like stainless steel, steel, carbon steel, GRE or CuNiFe
Large workshop to prefabricate segments, components or skids with modern machines