Onshore. Offshore.
World-wide.
Your reliable service and
maintenance partner for shipping, navy and industrial plants.
Turbo-Technik was established in Wilhelmshaven, Germany, in 1967 by Dietrich E. Dassler, as a family-owned company which commenced as a ship repair company for voyage and port repairs of seagoing vessels.
In 2006 the son Martin M. Dassler, took over the company. Nowadays the third generation is already working in the company to ensure the family commitment for the future. The experience gained over the years has led to a broad diversification today.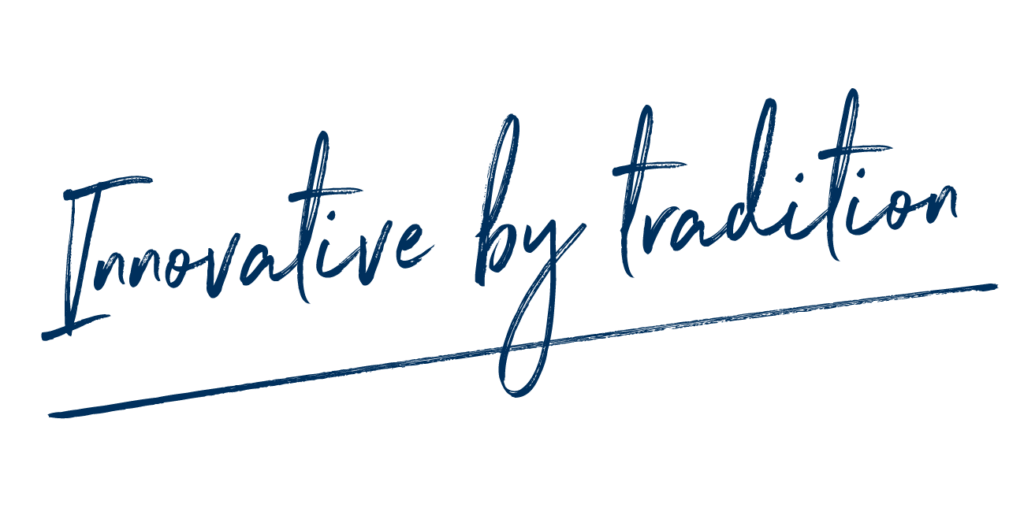 These days Turbo-Technik is specialized in world-wide ship repairs and conversions, as well as modifications for emission reductions ie. Green Shipping. Turbo-Technik has become a reliable partner for shipowners, shipyards, equipment manufacturers and engineering companies.
For the "German Navy" Turbo-Technik carries out repairs, maintenance and technical upgrading of naval vessels and surface combat ships.
Within the industrial sector, Turbo-Technik is active in the service, repair and modification of power generation, renewable energy, petro-chemical and food plants for disruptive and planned shut-downs.
With modern, only recently constructed facilities Turbo-Technik enjoys a world-wide reputation for reliability when quality, in time delivery and budget guarantee count.
Facilities
Modern facilities and long-
lasting experience
Turbo-Technik is located right on the seafront, where several berths for vessels up to 315m length are available, independent of the tides. This strategically advantageous location, close to the JadeWeserPort, offers the possibility to assemble large components and ship them to the final destination anywhere in the world.
The modern, well equipped workshops are ideal for any kind of machinery-, pipe- and steel work, especially for reconditioning of machinery component, contract manufacturing or small series production.
 
 
Weights up to 55 tons can be handled with overhead cranes, for transportation of heavier equipment tailor-made solutions can be provided. A warehouse is at the client's disposal to store equipment and spare-parts.
Location
On the shores of the
north sea.
Turbo-Technik is based in Wilhelmshaven, north-west Germany, at the north sea coast. The company is located in the northern port, a well protected inner port behind sea locks of 390m x 60m dimension, whithout any tide.
Due to the deep sea access Germany's biggest crude oil terminal and the JadeWeserPort Container Terminal for ultralarge container vessels are located in Wilhelmshaven, as well as the largest German naval base.
Nearest international airports are Bremen (100km), Hamburg (220 km). Please visit for further information: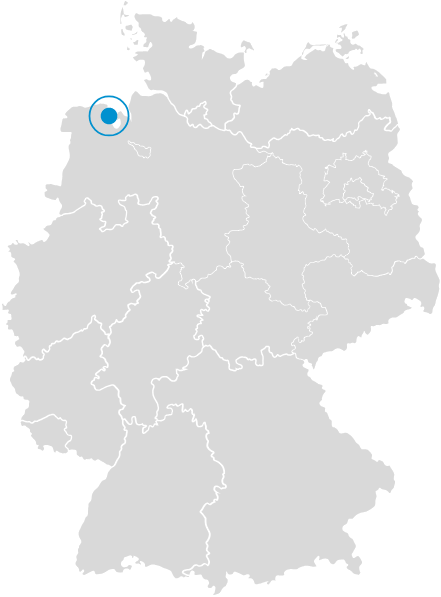 QA HSE
Safety first. Without exception!
Turbo-Technik maintains a quality management system in accordance with DIN EN ISO 9001:2015, a health and safety management system in accordance with DIN EN ISO 45001:2018 and a environmental management system in accordance with DIN EN ISO 14001:2015, all certified by Bureau Veritas.