Cruise ships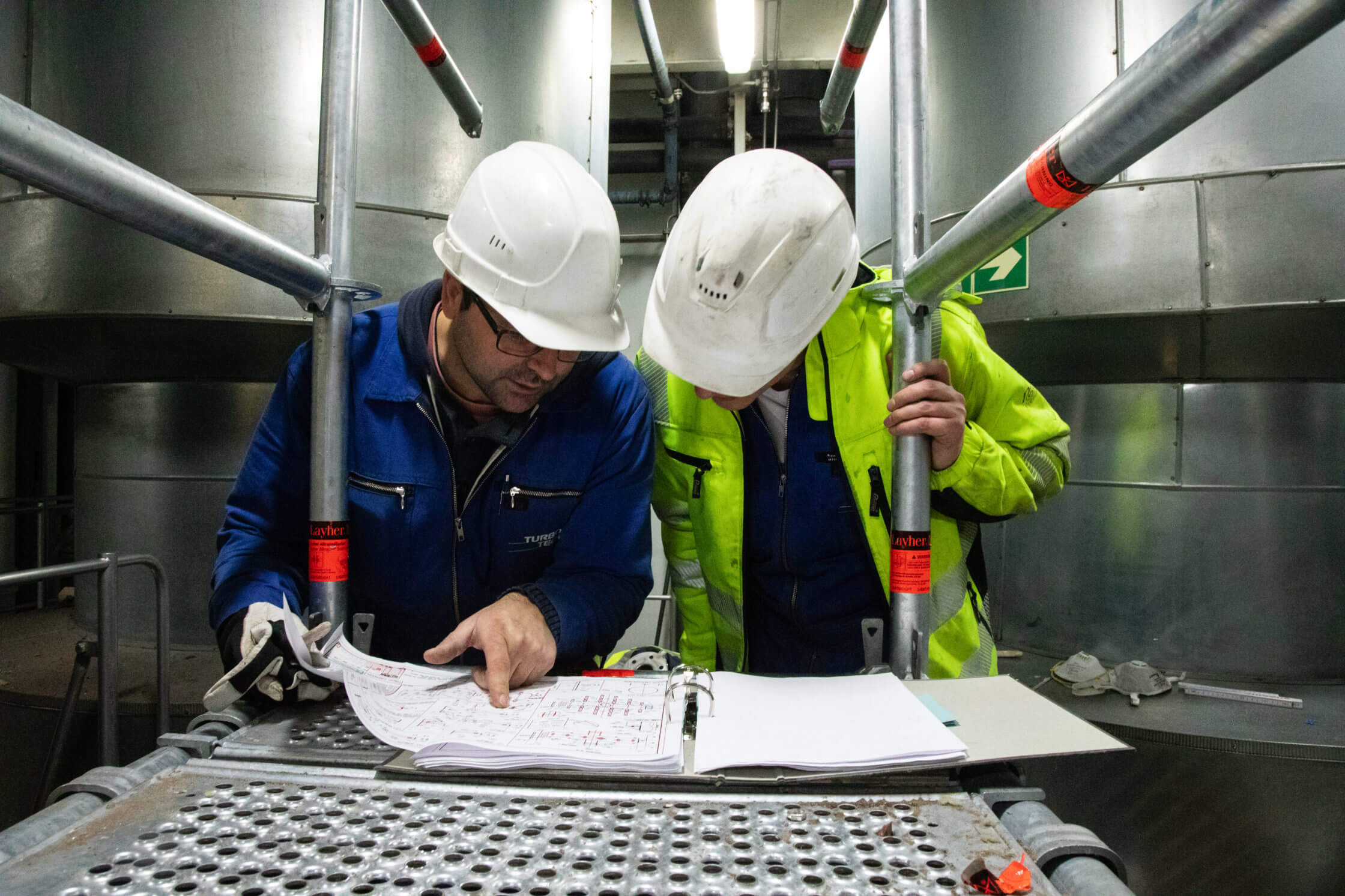 When time management and quality counts most.
Turbo-Technik aims to boost their markets share in this specialized cruise shipping industry, where our strong points reliability, timely deliveries, professional project management, meet the exacting needs and priorities of this business.
Always aiming to deliver superior service to our clients.  
On cruise ships, we undertake standard repair works and complex projects, including the installation of additional decks, lengthening, refurbishing and upgrading the public areas and cabins, installing of scrubbers and ballast water treatment systems, or replacing the main machinery, including the electrical generators and propulsion systems. 
Service you can count on.
Turbo-Technik since 1967
Due to our long experience as a voyage ship repair company Turbo-Technik makes sure that your vessel will meet its next scheduled itinerary.
Wherever you are, our specialized cruise ship department is always available to organize dry dock availabilities or will be in the next port to join your ship and take of any problems during your cruise voyage.
Taking care of the entire process.
From maintenance to repairs or refits – we will take care of the entire process for you.
Ensuring efficiency through solid project management, organization of the right facilities, partners and subcontractors – all this is part of our work. We perform all types of maintenance (eg. annual, intermediate, special survey) repairs or retrofits (life extension, overhaul, ballast water treatment systems or scrubber installations).
Why to choose Turbo-Technik?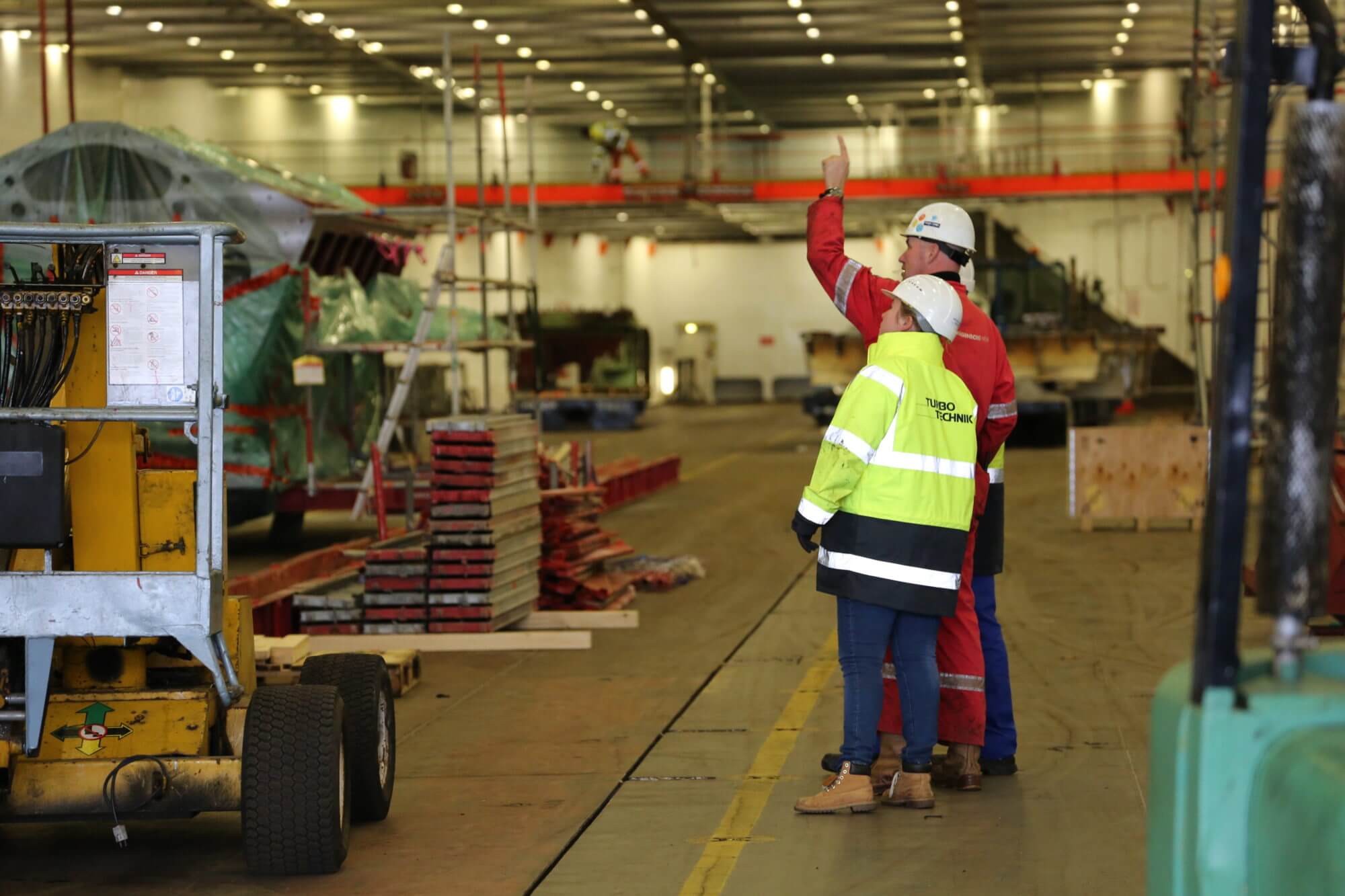 Reduce your project management costs with Turbo-Technik as a single point of contact for communicating with equipment providers, yards, engineering and class or flag societies.

We have gained various competencies from projects around the world. Our permanent employees are well educated, trained and up to date about new regulations and systems.
Our strengths:
Long lasting experience since 1967
Great expertise from well trained employers
24/7 on call for world-wide ship repairs and service
Turbo-Technik is your single point of contact, we take care of your problem
Close contact to equipment providers, yards, engineering and class or flag societies
Highest quality and safety requirement