Cruise ships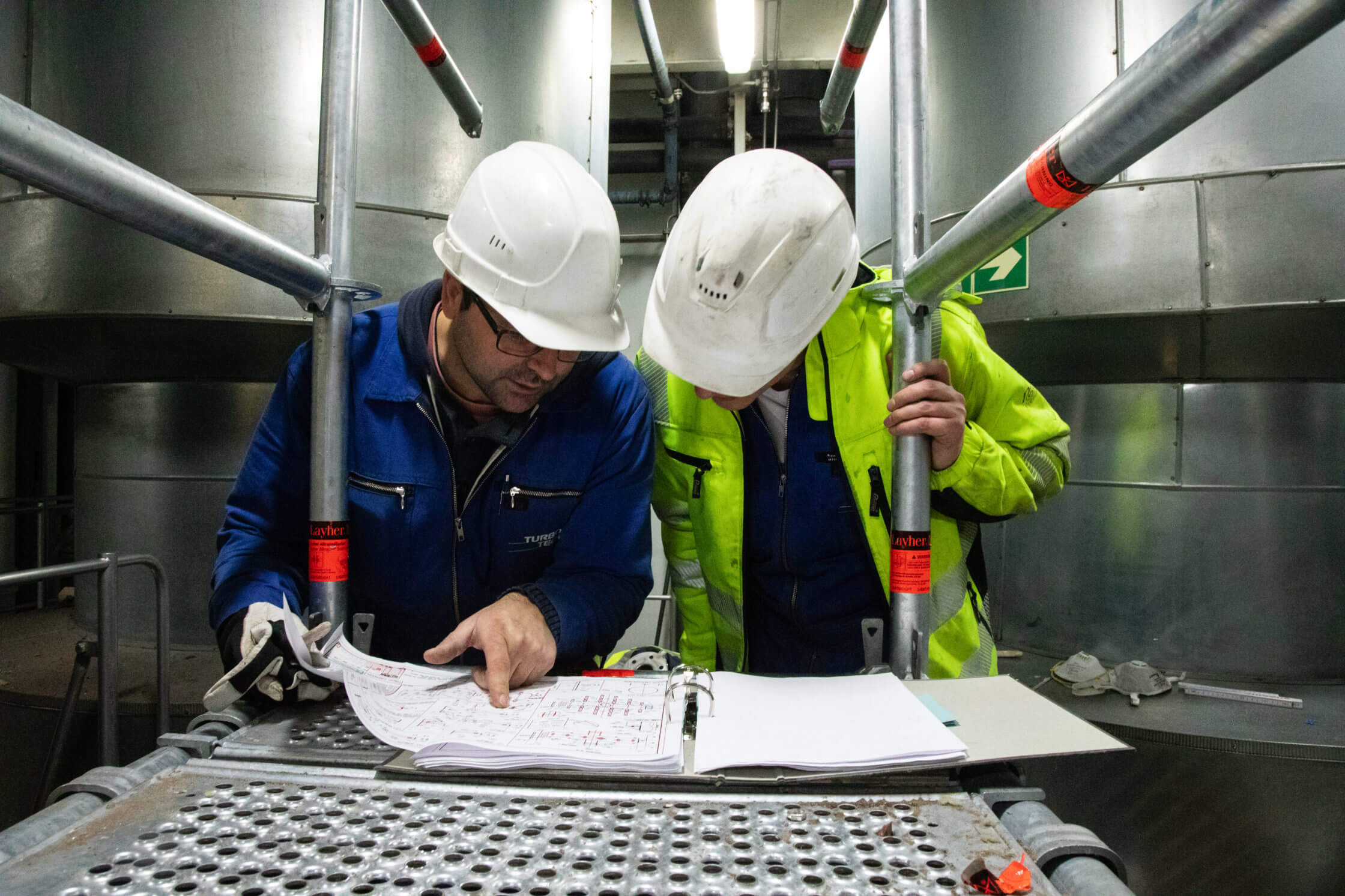 When time management and quality counts most.
Within the ship repair division, the cruise industry holds an important stake at Turbo-Technik´s activities.
In order respond to the complexity of many projects a team of dedicated experts provide for a comprehensive project handling. To ensure a successful project execution all services from engineering, prefabrication, production, logistics and installation to the commissioning are carried out by experienced staff in house.
The in-depth expertise and extensive in-house production capabilities guarantee fast response to customers requests independent from other suppliers.
Service you can count on.
Turbo-Technik since 1967
Especially for the demanding refit and modification projects connected to the reduction of ship´s emissions i.e. Green Shipping, Turbo-Technik is a reliable partner delivering turnkey installations in time and in budget.
Taking care of the entire process.
From maintenance to repairs or refits – we will take care of the entire process for you.Ensuring efficiency through solid project management, organization of the right facilities, partners and subcontractors – all this is part of our work. We perform all types of maintenance (eg. annual, intermediate, special survey) repairs or retrofits (life extension, overhaul, ballast water treatment systems or scrubber installations).
Why to choose Turbo-Technik?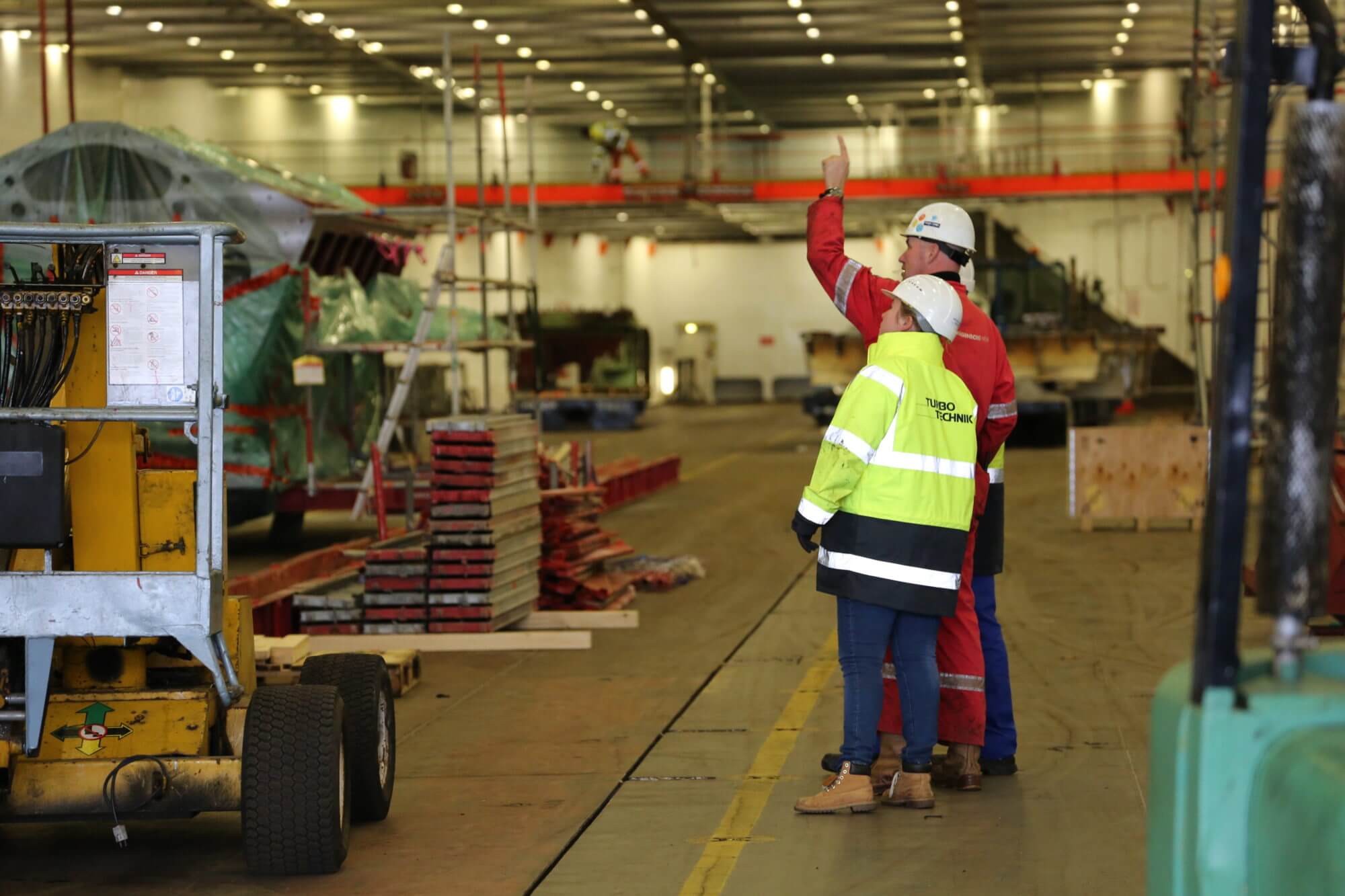 Also, pre- and post-drydock services can reduce the time spent in shipyards significantly and repair teams dedicated to drydocking services such as overhaul of thrusters, stabilizers and other propulsion devices ensure the safety during operation.
Our strengths:
Long lasting experience since 1967
Great expertise from well trained employers
24/7 on call for world-wide ship repairs and service
Turbo-Technik is your single point of contact, we take care of your problem
Close contact to equipment providers, yards, engineering and class or flag societies
Highest quality and safety requirement