Navy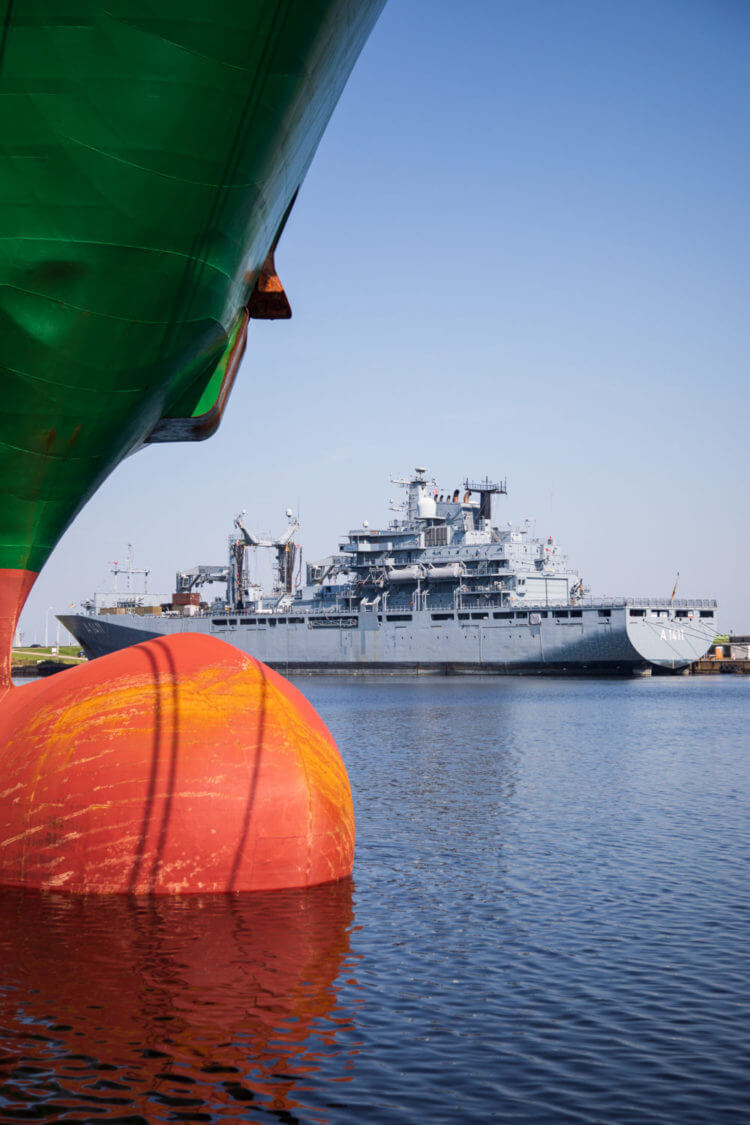 Experienced partner for the navy
Turbo-Technik is a well established and approved contractor of the German Navy.
An independent, efficient Navy Department, which operates exclusively in this area, ensures a high degree of competence and reliability, to execute complex tasks smoothly and on schedule. This also includes the fields of shipbuilding, pipework, mechanical and electrical engineering, hydraulics, as well as construction and engineering services.
Turbo-Technik carries out contracts concerning technical modifications, retrofit of equipment and scheduled repairs of the naval units independently and ad hoc demand.
Turbo-Technik is your partner
wherever needed.
The work will be carried out not only in the arsenal or the navy base, but also during international missions around the world. This experience is also used by other shipyards, which award some major work packages to Turbo-Technik.
In addition to the German Navy, Turbo-Technik also works under a master ship repair contract with the Military Sealift Command and world-wide for the U.S. Navy.