Onshore. Offshore. World-wide.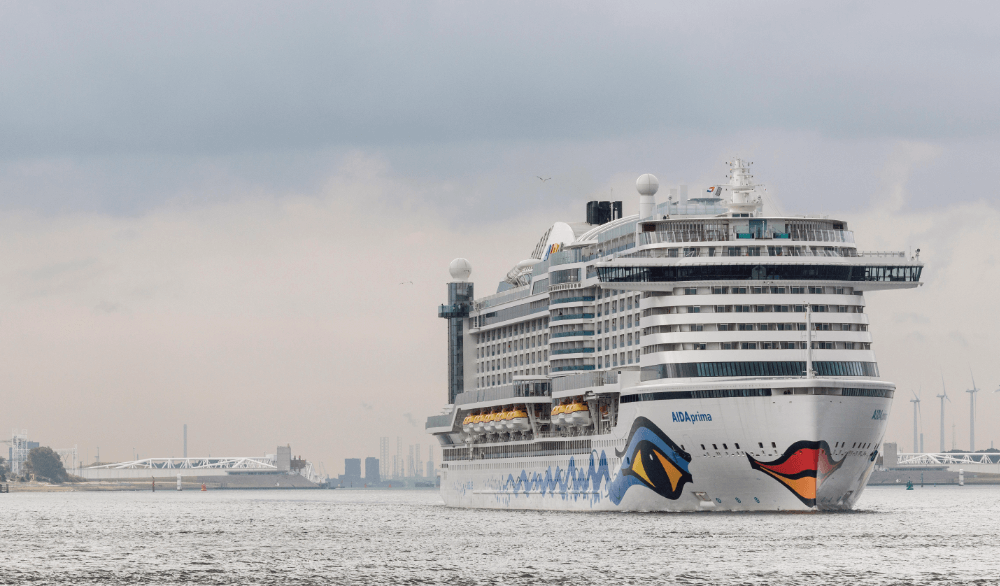 Shipping
Cruise ships, Commercial ships and LNG vessels, where ever in the world, Turbo-Technik is your reliable partner for conversions, retrofits and repairs.
continue to shipping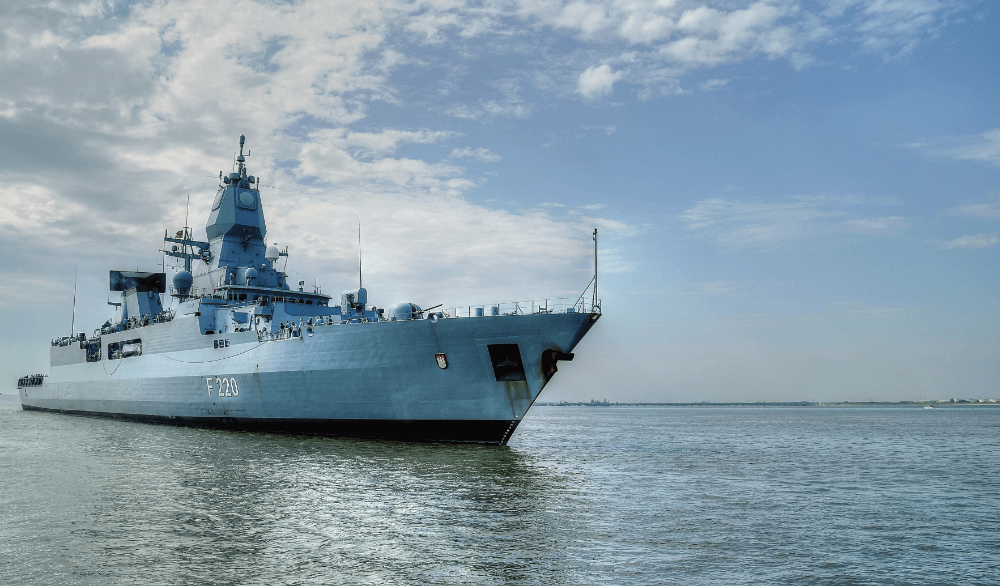 Navy
Turbo-Technik is a well experienced partner of the German Navy. Our Navy department operates exclusively in this area and ensures a high degree of competence and reliability. 
continue to navy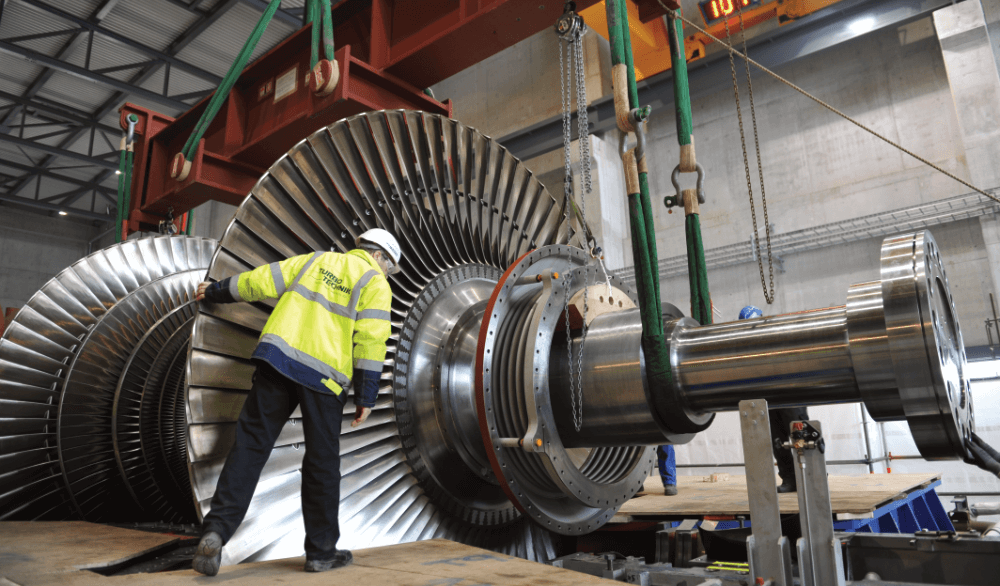 Industry
For prefabrication and erection of components Turbo-Technik is your partner. Our engineers can develop the detailed engineering and production drawings for your project.
continue to industry